Arkansas Imagination library
PARENT RESOURCES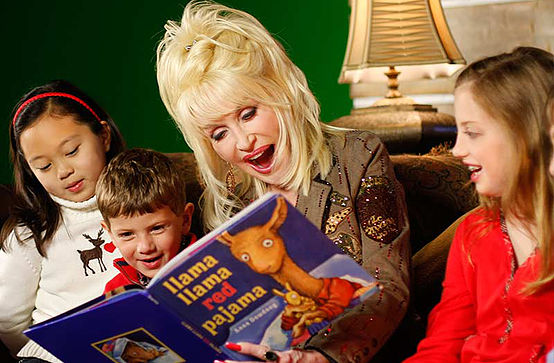 Our History
Dolly's most beloved accomplishment is her Imagination Library, a book gifting program that has mailed more than 95 million free books to children all around the world. Dolly is quick to tell you that although her father, Lee Parton, was one of the most intelligent men she's ever known, his inability to read was her inspiration for the program. Started in Tennessee in 1995 where Dolly was born and raised, Arkansas children are now able to register for the Imagination Library program.
How Imagination Library Works
Once your child is registered through your home-county affiliate (click here for a list of participating counties), they will receive a free, age-appropriate, brand new book MAILED TO THEIR HOME every month until their fifth birthday.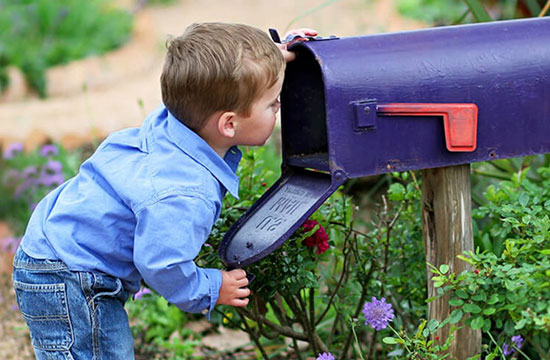 In the News
PBS NewsHour sat down with Dolly Parton back in 2013 and profiled her and her involvement in the Imagination Library early childhood literacy program. The program is active in the United States, United Kingdom, Canada and Australia.
HOW TO HELP
If you would like to donate to your local affiliate, or replicate the Imagination Library in your county, please fell free to contact us!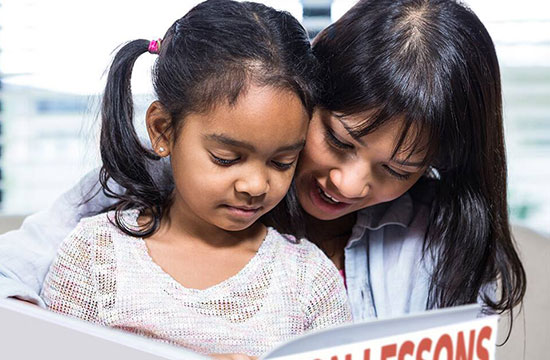 Email
Send Us a Quick Message